WARNING: COMMERCIAL LICENSE FOR EARLY ADOPTERS ONLY…
First Ever Software That Writes a REAL Book From Scratch


Brand New "Turbo-GPT" Tech Turns Any Keyword Into 10k+ eBooks You Can Self-Publish On Our "Kindle Killer"  Store With 1 Click!
We Handle Publishing, Traffic, Payment Processing, Delivery & Support And Make $342.19 Per Day In Profit
Your Very Own Content Business Without Writing ANY Words: 
New for May 2023:

TurboGPT Tech From OpenAI writes 150+ pages

long eBooks from 1 single keyword

Create 100% original

content

with the push of a button

Generate unique articles,

PDF infoproducts or eBooks with 1 click

Publish these eBooks to a traffic-fueled premium store that rivals

Amazon Kindle

We send you traffic AND handle payment processing,

delivery & support

Have your very own r

eadymade products to sell or give away

The ONLY ChatGPT

writer to actually output 100+ pages of content

Built-in designer

turns your content into stunning products

10k+ DFY eBooks

built-in already written with new TurboGPT tech

100% Newbie Friendly 

Commercial license included:

sell ghost writing services for thousands!

No technical skills or experience

needed

Zero monthly fees
HURRY! Free Commercial License Expires In…


Your Chance To Become A REAL Author:

Get Entire Bestsellers Written, Edited, Designed & Published To An Actual Live Store In  Just 3 Simple Steps
Simply Insert Your Keyword Inside Our Stunning Software
(there is NOTHING for you to setup or configure – the new TurboGPT tech from OpenAI takes your keyword and turns it into 100+ pages of content)
Watch As ProfitTurbo Creates 100% Unique Content For You Out Of Thin Air
(packaged neatly as eBooks, infoproducts, flipbooks, PDFs or even web articles)
Relax As ProfitTurbo Publishes Your eBooks To Our Premium Store That Rivals Amazon Kindle
(everything done-for-you from cover design, product pages, payment processing, delivery & support)

So All You Have To Do Is  Collect Payments,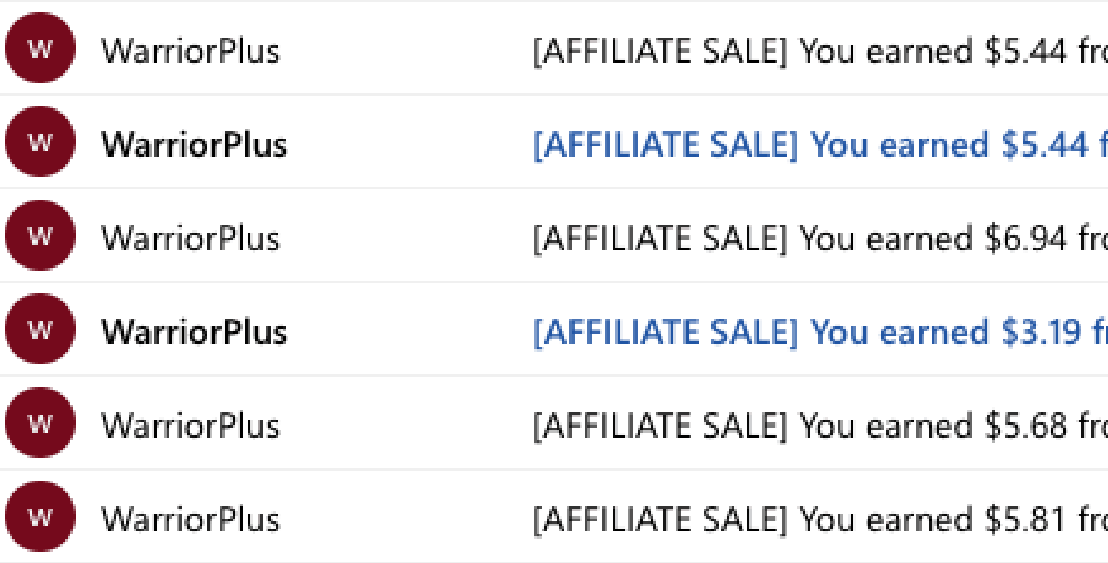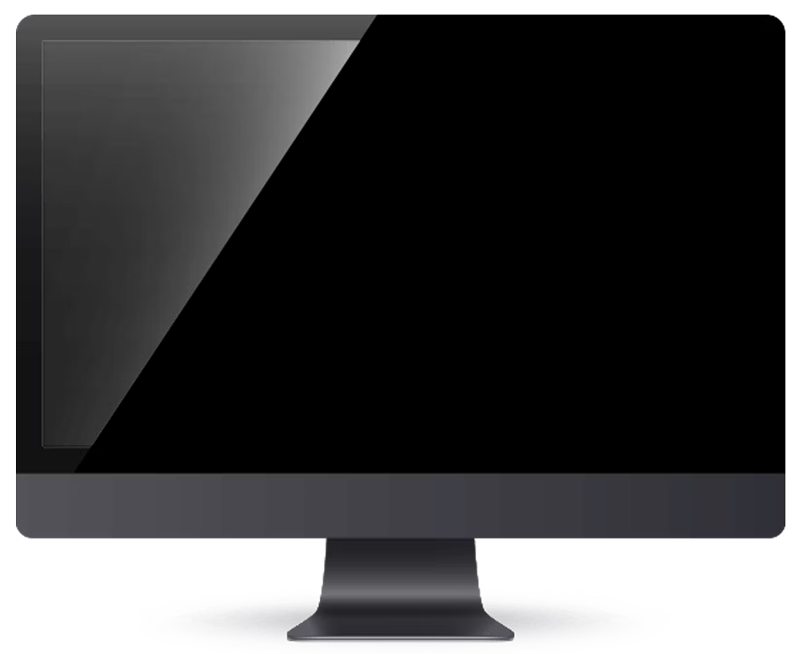 It's The Only AI-Writer Out There 
That Will ACTUALLY  Write An Entire eBook  For You From Scratch!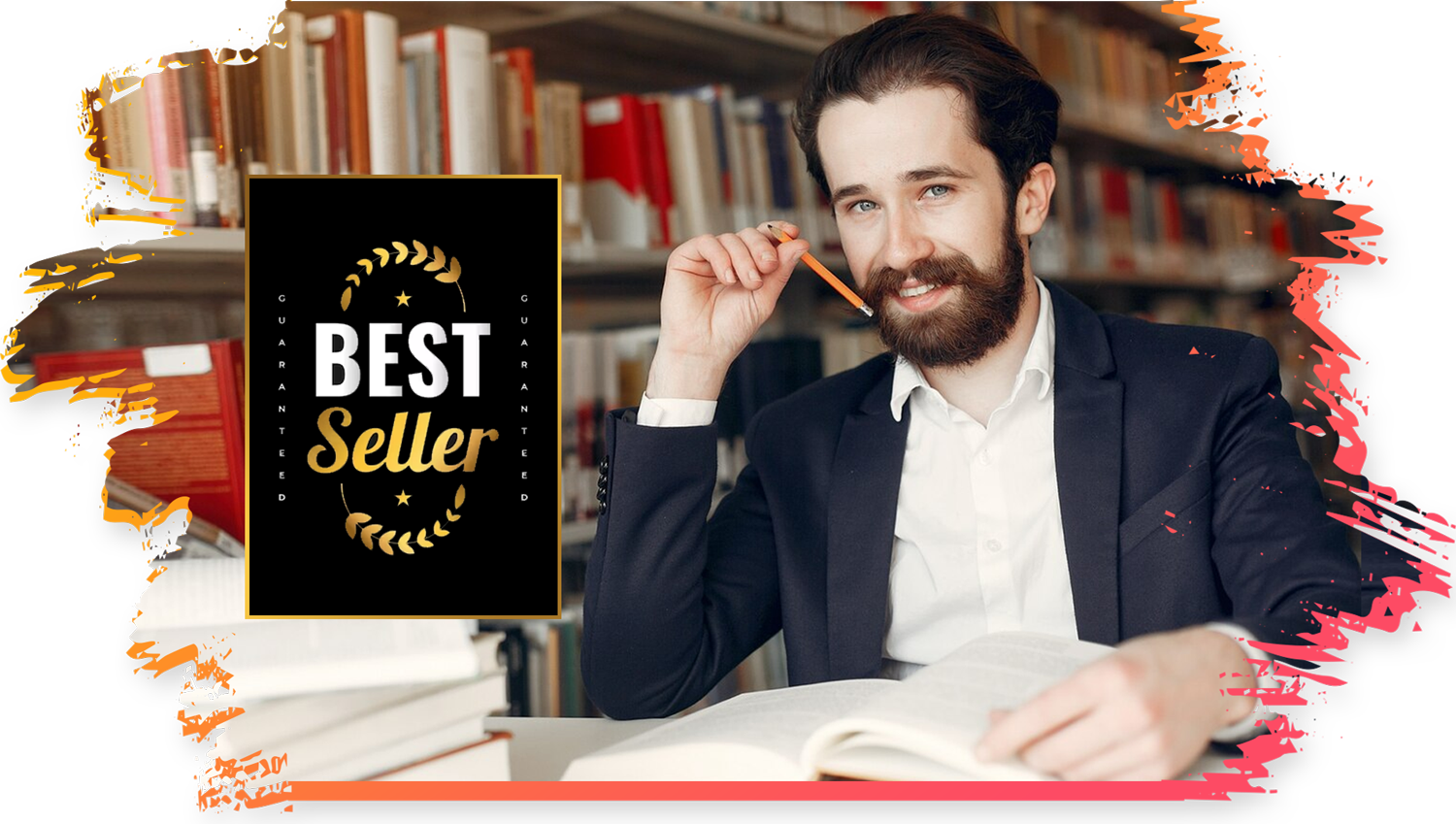 Others Are Already Having Success With It Too!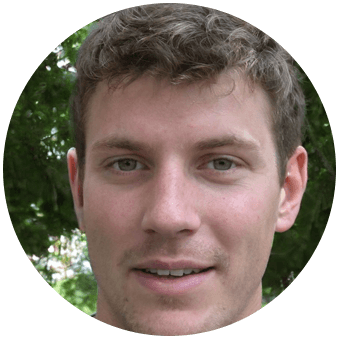 Get Started With This 
Revolutionary New Software Today!
Get Started With This Revolutionary New Software Today!
HURRY! Free Commercial License Expires In…
Hurry, Act Now & Get All Of 
Our "Extra Goodies" Too:
The ability to turn any keyword into an eBook or PDF infoproduct you can download with a click

The ability to self-publish these books on our premium eBook store that rivals Amazon Kindle with one click

We send you traffic to this store while we handle payment processing, delivery & support

We've got 10,000+ eBooks pre-written for you: just add your name and PUBLISH!

All powered by TurboGPT – all other ChatGPT apps are second-class in comparison!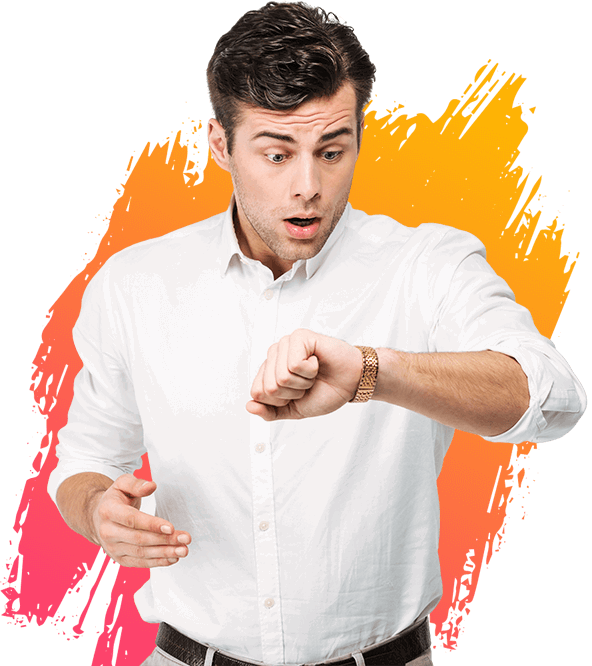 LIMITED TIME:  – Free Commercial License Is Included, Meaning You Can Use ProfitTurbo To Sell!
Article Writing Services | Product Creation Services | eBook GhostWriting

What If The Next Time You're Asked 
"What Do You Do For A Living?"
Imagine if minutes from now you could start generating 100% unique eBooks faster than Stephen King could ever dream of…
​
eBooks that you can then publish for yourself on our "Kindle Killer" eBook Store, sell to others as a service, or package into neat infoproducts and "launch" them on WarriorPlus, Clickbank or JVzoo.
​
And all with automated DFY traffic that never stops.
​
That's right – we send you nonstop buyer traffic from avid readers that LOVE reading your books.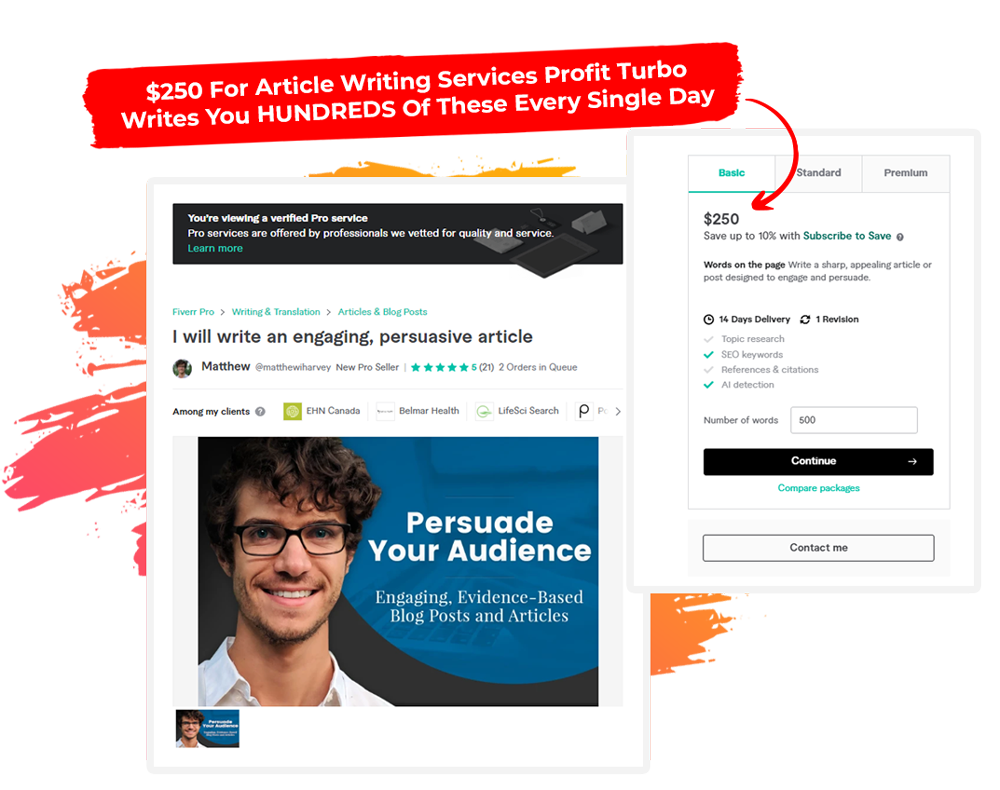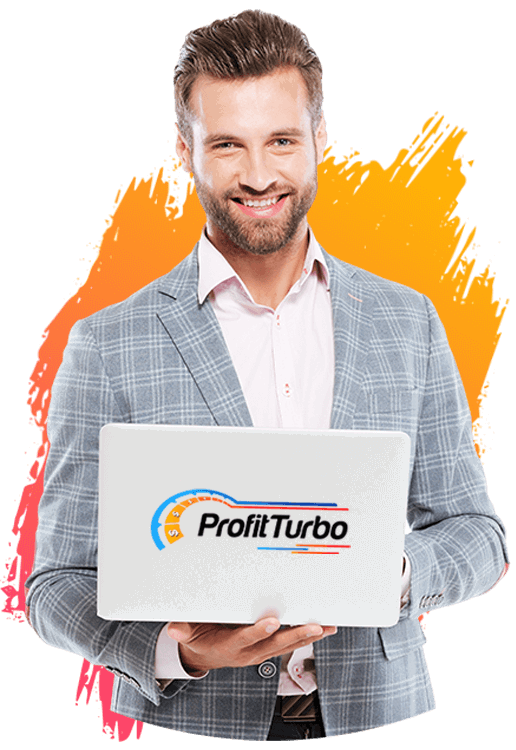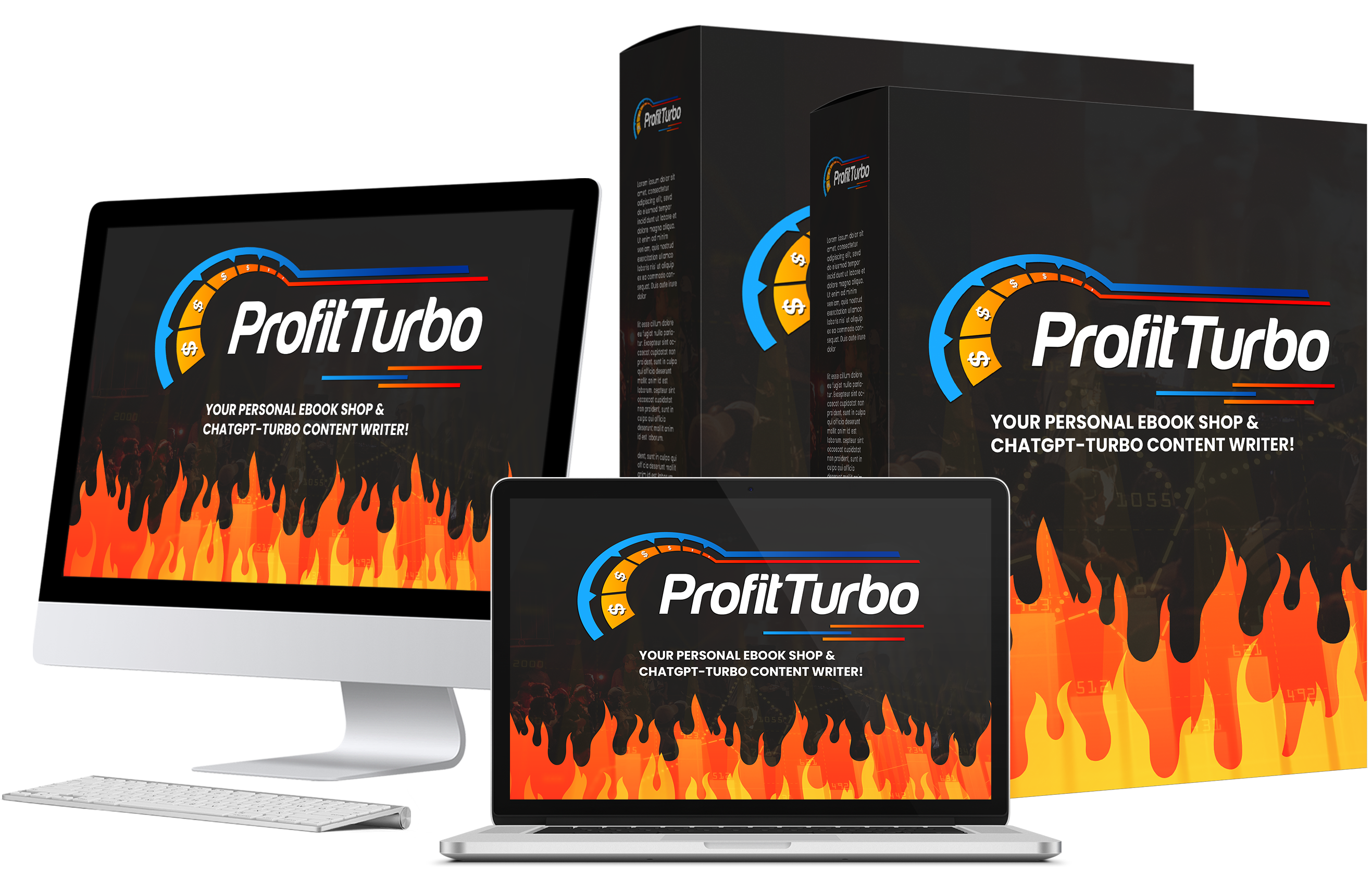 Get Started With This 
Revolutionary New Software Today!
HURRY! Free Commercial License Expires In…
Time To Take The Shortcut For Instant Results 
And Finally Cash In Just Like The "Big Guys"

All With 1-Click, All 100% Automated Inside ProfitTurbo!
TurboGPT Tech From OpenAI Writes 150+ 
Pages Long EBooks From 1 Single Keyword 
Generate 100% Unique Content 
With 1 CLICK In ANY Niche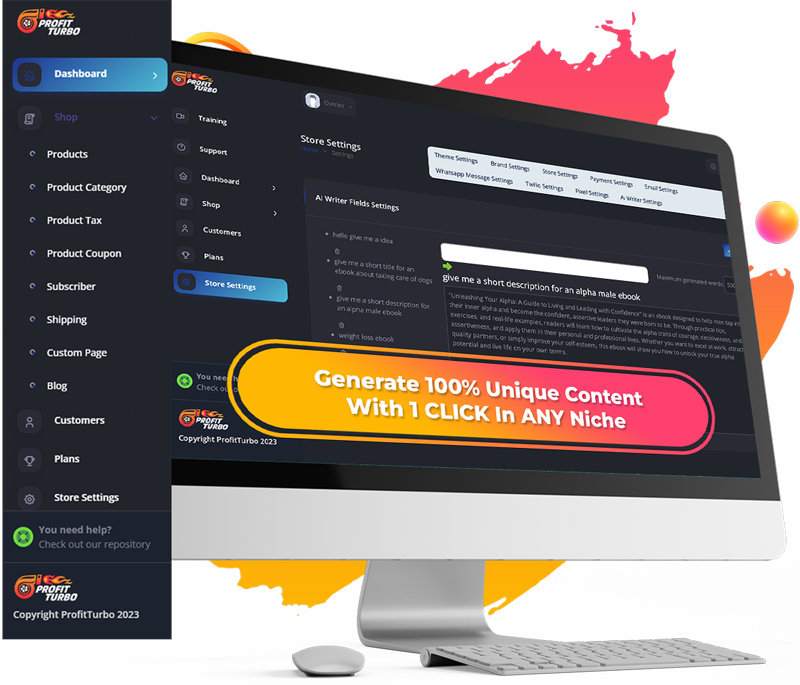 Publish These EBooks To A Traffic-Fueled 
Premium Store That Rivals Amazon Kindle
Package Unique Text As PDF Infoproducts Or
 Beautifully Designed EBooks With 1 Click
Get Unrestricted Access to 10k+ Pre-Written EBooks In ANY Niche On Earth
Just Slap Your Name On Them And Hit "PUBLISH!"
We Send You Traffic AND Handle Payment 
Processing, Delivery & Support
The ONLY ChatGPT Writer To Actually 
Output 100+ Pages Of Content
Have Your Very Own Readymade 
Products To Sell or Give Away
Commercial License Included: Sell Ghost 
Writing Services For Thousands!
Built-In Designer Turns Your Content 
Into Stunning Products
100% Newbie Friendly: If You Can Type A Word,
 You Can Cash In With ProfitTurbo
Instantly Add Images, Videos And Other Graphics To Your eBook, Article Or PDF InfoProduct To Make It Look Professional
NO INSTALLATION REQUIRED:
Fact Is: Content Marketing Is Already A $500 BILLION Dollar Industry…
And Marketers Who Are Able To Sell Their Own Content Packaged As Ebooks, Infoproducts Or Articles Stand To Make Tens Of Thousands Of Dollars Every Month.
Just Take A Look At Some Of Our Own Results: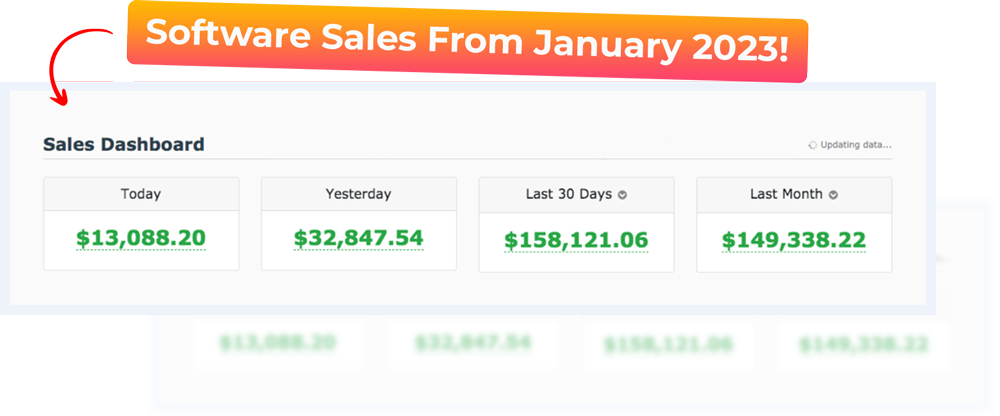 Starting Today You Can Do The Same...
A 1-click solution that writes 100% original eBooks in literally any niche for you, publishes them to our built-in marketplace and even sends you traffic!
​
eBooks that you have commercial rights to… but that are original and have NEVER been used before.
​
It's not PLR
​
It's not rehashed, rewritten content
​
It's not by using an article spinner
​
It creates exactly the sort of content that online and offline businesses are ready to pay hands over fist to get.
So You Can Finally 
Say "GOODBYE!" To:
​
​
Wasting your money trying to figure out traffic by yourself
​
So take action NOW, click the buy button below and claim your piece of the 500+ billion dollar content marketing pie.
Get Started With This 
Revolutionary New Software Today!